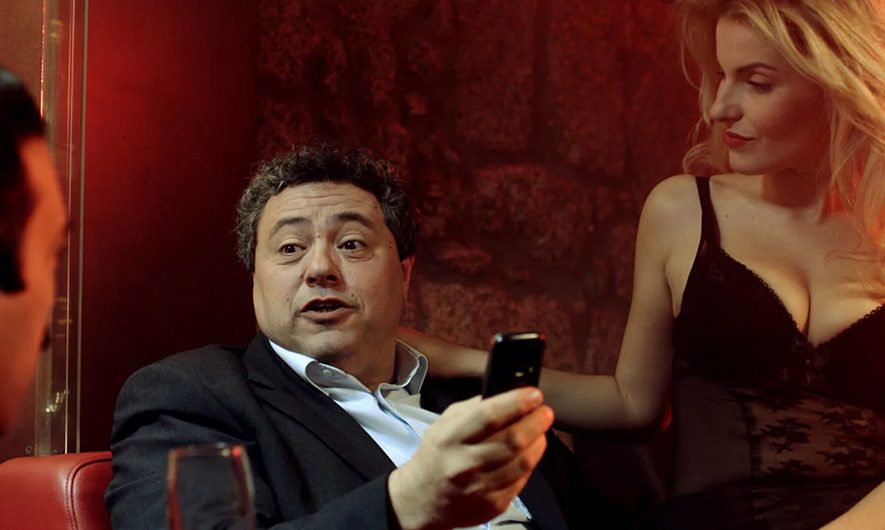 PLAN X
TV SHOW / COMEDY
A business partnership that goes wrong will require a small production company to find a way to escape a certain bankruptcy.
To do so, they will start in what they believe to be the most lucrative market, but also one who they know less about, pornography.
Managing egos, temperaments and personalities at the same time as they have to unravel the vicissitudes of pornography, the production team tries to fulfill their main objective, to produce their first pornographic movie.
www.lobbyproductions.com/en
facebook.com/planox
Production House
Lobby Films and Advertising
Photography Dir.
Pedro Azevedo
Director