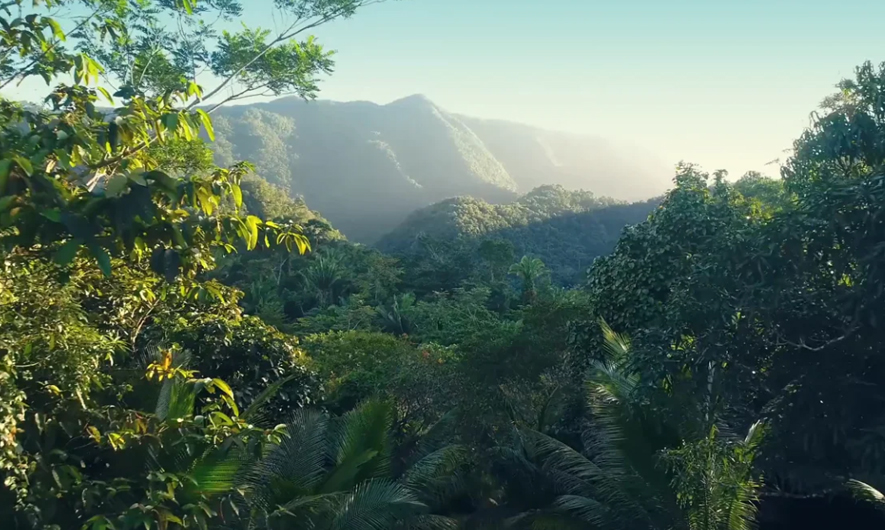 It´s Victors Fault
In times of Coronavirus and quarantine, we found out who was to blame for all of this … yes it was Vitor.
In a comical and entertaining tone, Vítor is Lobby's advertising film to communicate that not everything stops, for example creativity does not stop, it will never stop. This is how, through a disruptive dialogue between bats that Lobby communicates its brand and its services, even when it cannot shoot. Films using image banks, 2d and 3d animation and motion design are some of the capabilities that this production company has since its genesis, having in 2002 been the producer of the first 3D animated film "Karma" in Portugal.
Even without being able to film, a lot can be done. Films using stock footage are one of the possibilities, and when done well, using the best images and best image banks, always with a lot of creativity in the mix, it can always result in high quality and effective work.
Ads of The World, AdForum, Advee, White Label Comedy