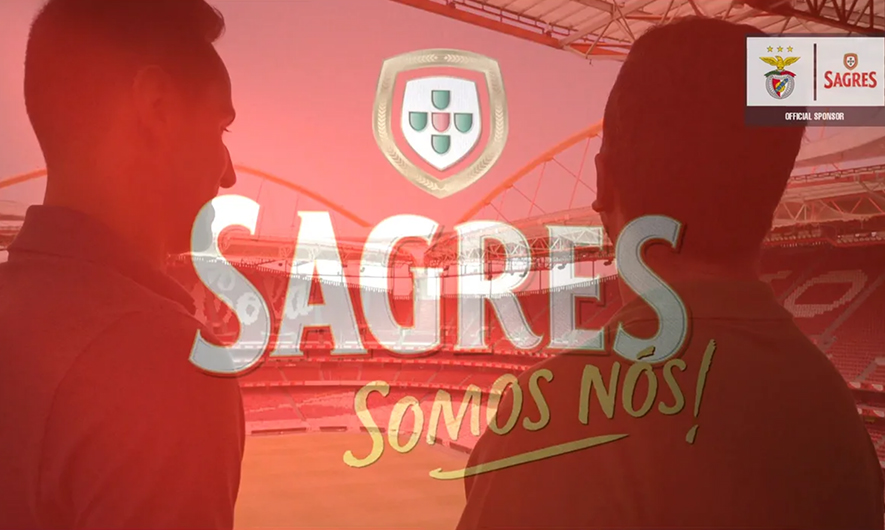 Sagres "Vende-se Cadeira"
Sagres WEB Campaign for SL Benfica Club involving one of its best players, Jonas.
Dir Produção: João Feitor, Chefe de Produção: Lilia Varejão, Assistente Realização: Humberto Rocha, Assistente de Produção: Miguel Tojeira, Dir Foto: Pedro Azevedo, Dir Som: Pedro Adamastor, Assistente Imagem: Manuel Barros, Operador Ronin/Drone: Filipe Abreu, Make Up/Cabelos: Elisabete Gameiro, VFX/Motion Design: Luis Dias
Production House
Lobby Films and Advertising
Production Dir.
João Feitor, Lilia Varejão
Photography Dir.
Pedro Azevedo
Director